Pegasus is a charity ran company who specialise in International Child Abduction cases, unlike most child recovery companies, Pegasus are dedicated to the wellbeing of the child and the family involved and not to making profits.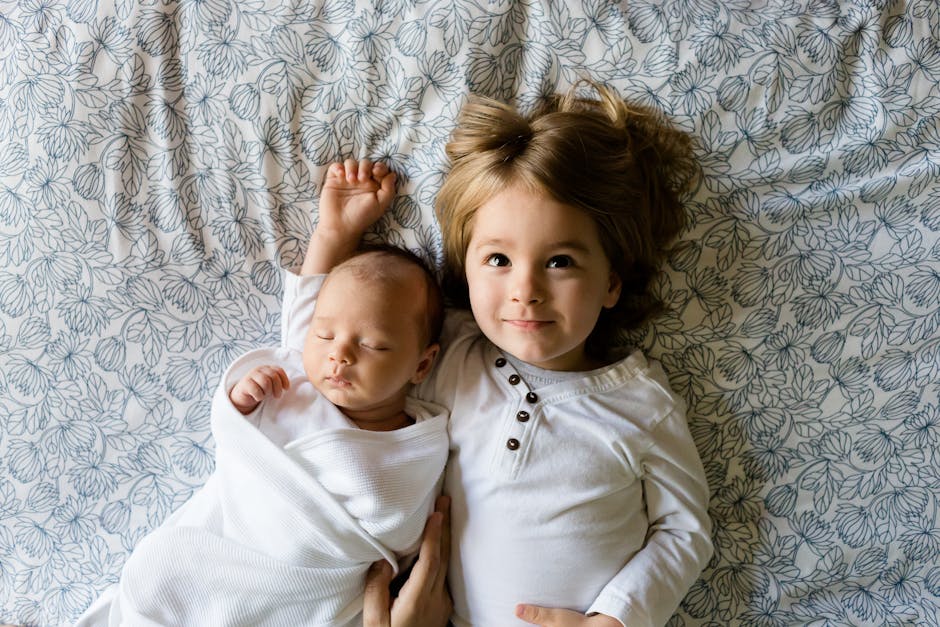 The Hague convention was put in place to help children who have been wrongfully removed from their home of residence, to get back to their rightful homes. Although it does work for some cases, many take so long to be processed that the child is moved multiple times and never found. There are countless applications which have had to be closed because they had an address but were too late.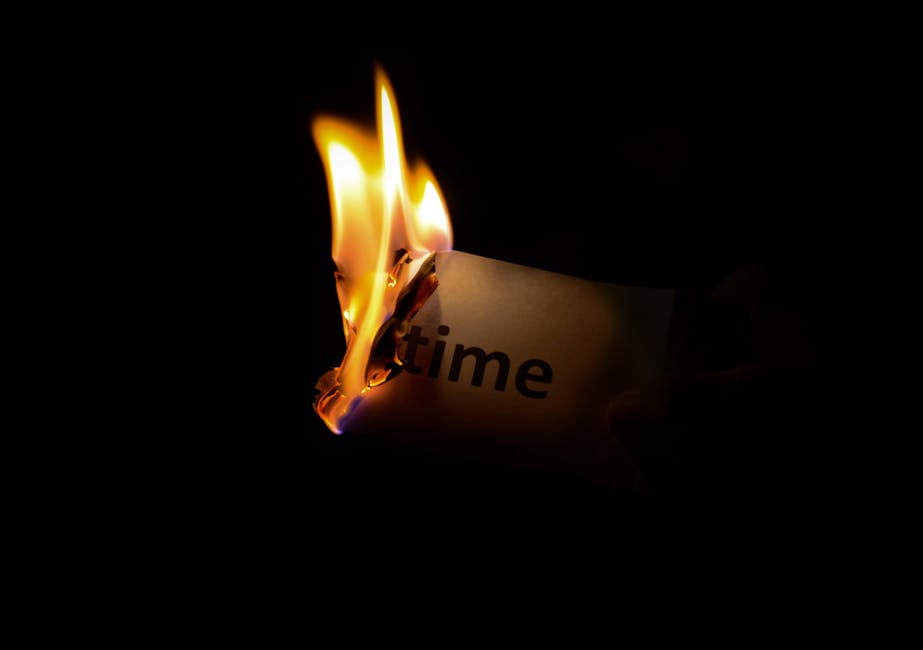 There is an unfortunate up-rise in international child abduction cases, private firms are being inundated with calls and emails from desperate parents and families who are at a complete loss of what to do. The very thought of losing your child is unbearable to even contemplate. The problem most parents will face is the financial cost that goes into the recovery operation itself.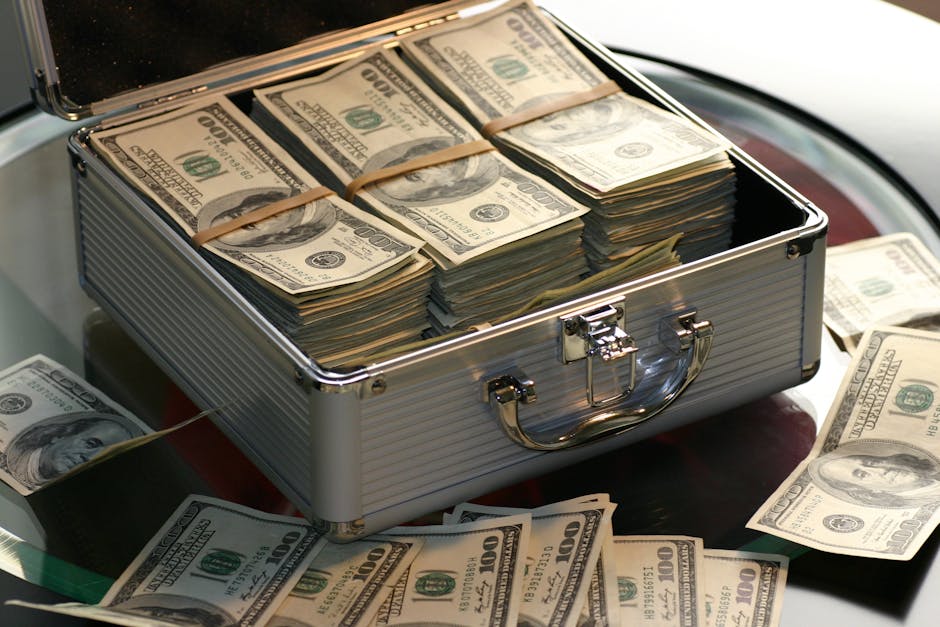 Depending on the company they use to go find their precious child, with the cost of these operations, they could be looking at losing their homes and possessions to bring a child back to a life of financial ruin, if they actually get their child safely onto home soil. A lot of companies are in it for the money and rarely get the job done. The actual agents who go to retrieve the child, can show little to no regard to how they conduct themselves. In turn, causing distress and unnecessary trauma to the child who is being rescued.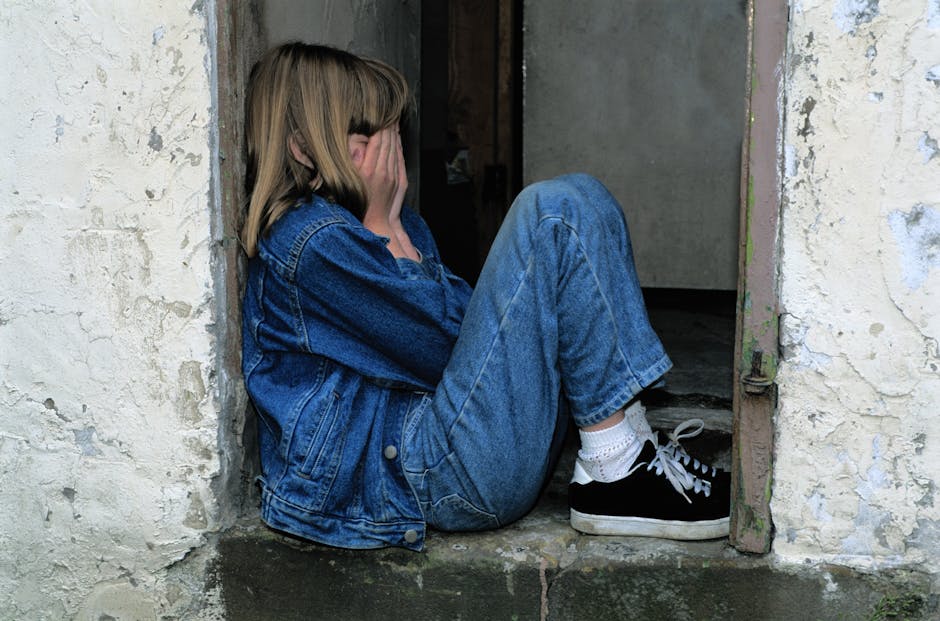 Pegasus has been formed with all of these issues in mind. For the first time in history, we have a Man who is determined to make sure children don't stay lost for those who don't have the finances to save them. By taking donations, Pegasus can use the charities cash-flow to fund the operations. The whole company has been created by one person who has been a successful long-term international child recovery agent, who has seen where the system and current agencies are doing more damage to the families than good in most cases.

Pegasus is about results and has absolutely no issues going above and beyond to save the children who need saving. Pegasus operations have a huge list of success stories where others had previously failed. Their dedication to not only those who have cash to throw at this terrifying situation but anyone who is going through the nightmare of losing their child, is outstanding and has been long needed in todays uncertain world.
Pegasus is reaching children on a global scale and intends on having a quick response unit in most countries ready to make every moment count from when the child is first reported missing.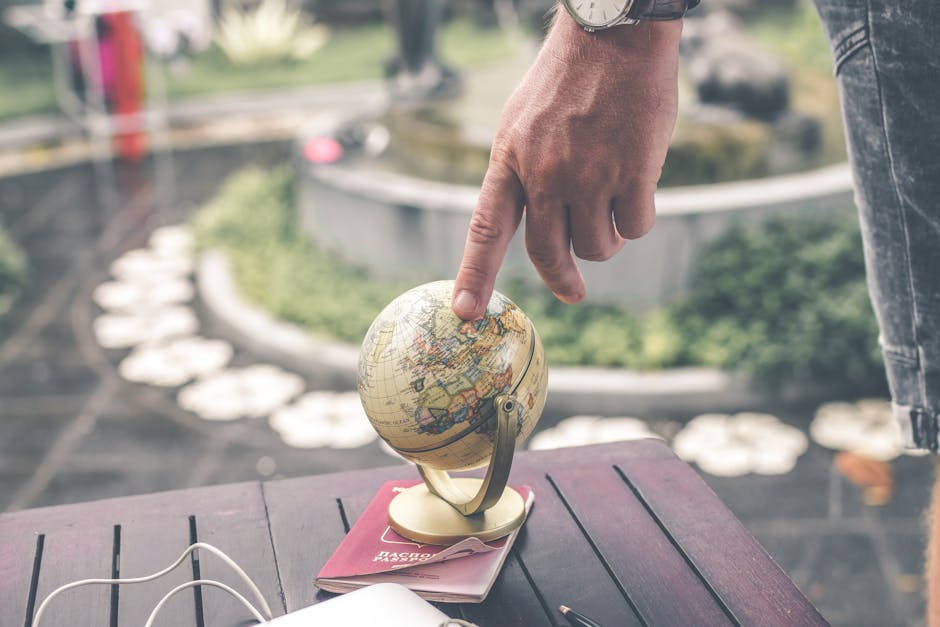 I will certainly be writing up on the founder of Pegasus Child Recovery, his remarkable journey and the children he has saved. There are testimonials online and on his site from even his biggest competition stating he is the very best in his field.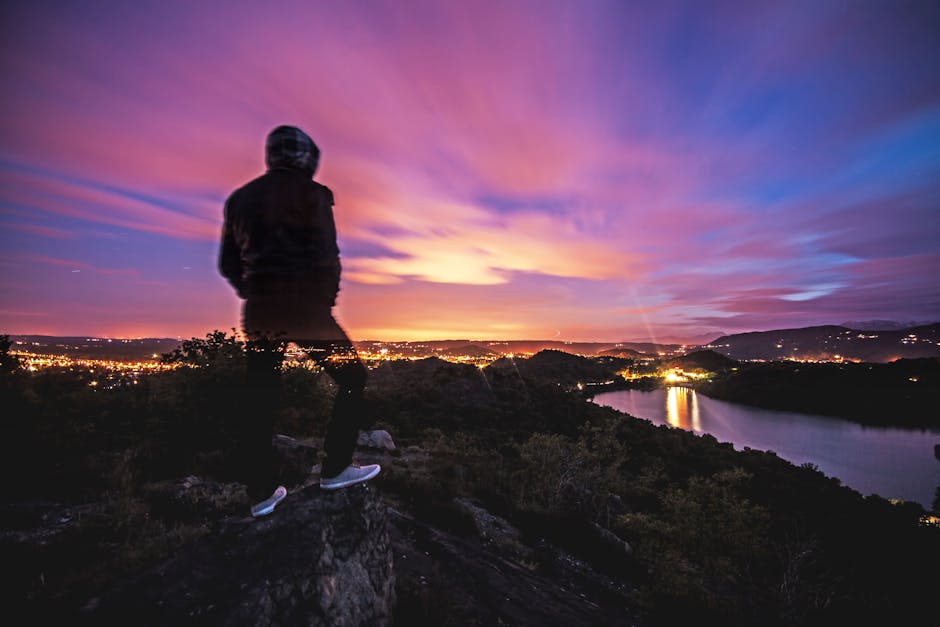 This single man has managed to work his way through the mental struggle of switching from pro-war and government control, to becoming a spiritual man who believes in karma and humanity. His understanding of today's government issues go very deep and he is going to tell his story of how he got to where he is today and where he is going so keep an eye on this page for updates and full interviews.
You can donate to Pegasus, all amounts are welcome and every little really does help towards getting a child home to safety.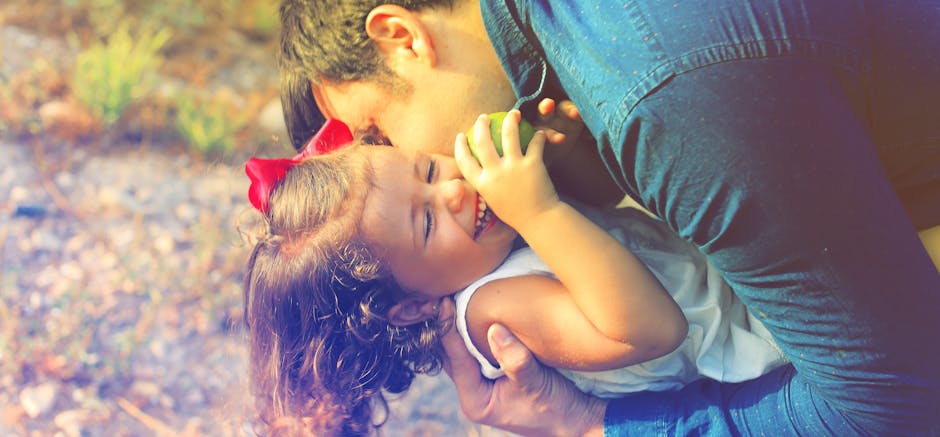 You can follow stories, reviews and testimonials of Pegasus services on Facebook: @PegasusChildRecovery
All information and any donations are to be made directly through the Pegasus Site below:
http://www.pegasuschildrecovery.com